Main Analytic Platform for Sales and Trading Desks
Most capital committing sell-side trading businesses (like equity derivatives) manage risk and hedging as a portfolio. The total revenue is like a soup that has already been cooked. You can't take the ingredients back out of a soup! DataDock's powerful simulations provide the next best thing: a recipe book and a taste test. Analyse your business rigorously and really measure how your business could have been managed with different defined what-ifs.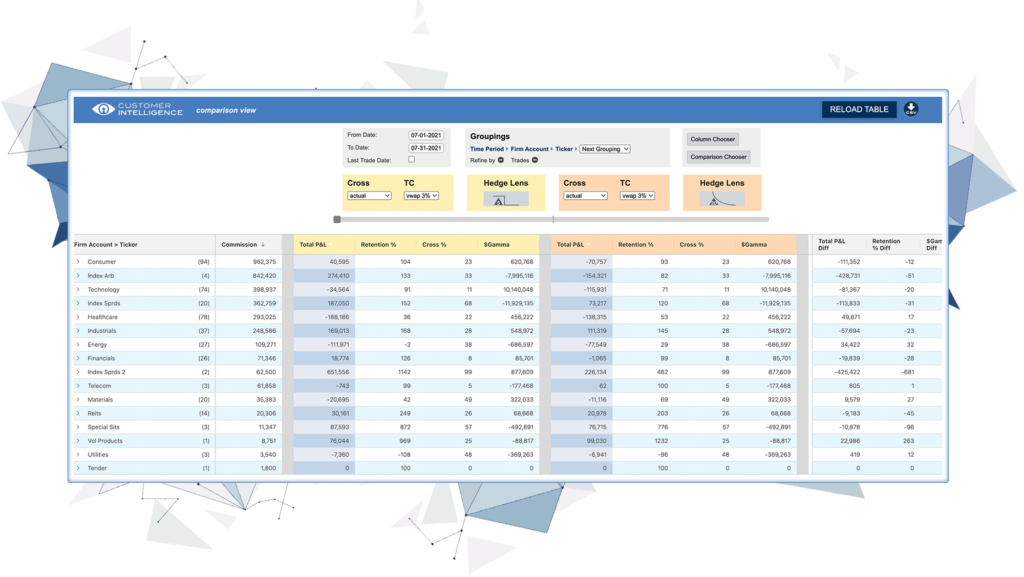 Customer Intelligence – Our flagship application. Measure every trade in terms of bottom-line revenues, risk and layoff strategy using a variety of behavioral lenses and approaches to allocating risk. Then slice/dice/group that data by customer/sector/salesperson/trader and compare different trading approaches.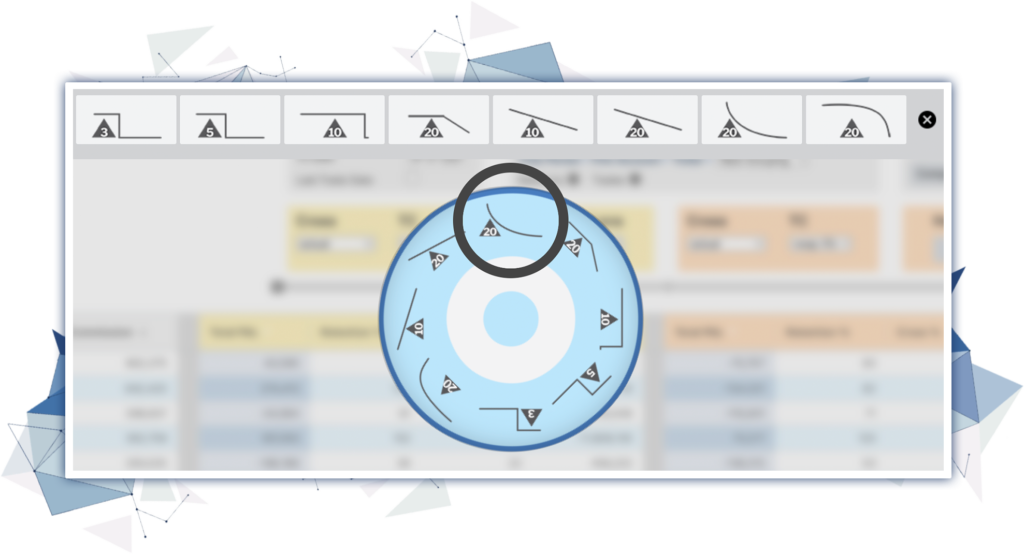 Our lenses are windows into a variety of simulations of real-world trading and hedging behavior. Our advanced lenses incorporate our multi-factor, industry leading approach to estimating options transactions costs. And more advanced lenses are on the way.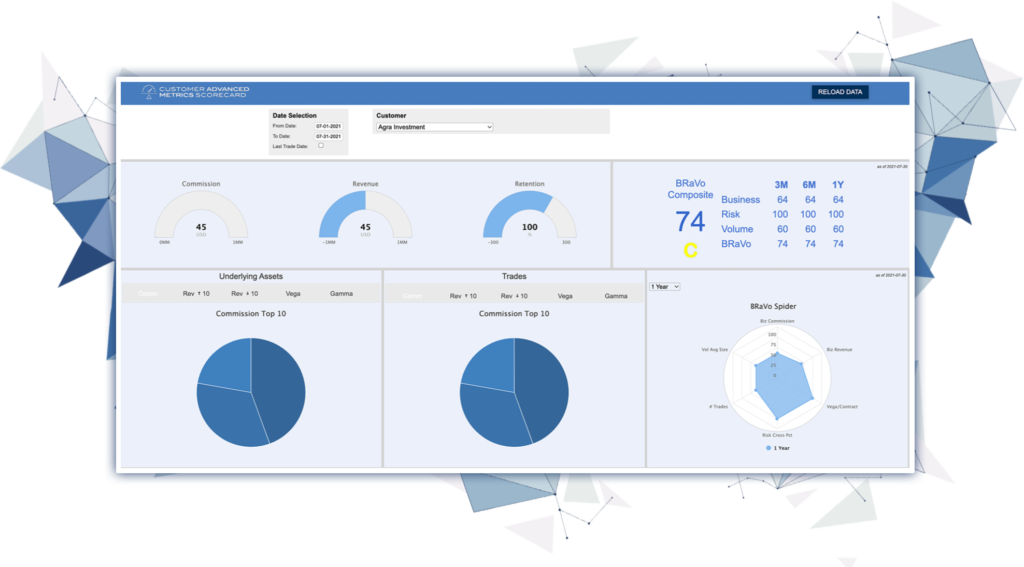 Metric your customers – normalized for your opportunity set. Visualize your data with interactive graphics that gives your whole sales and trading team a unparalleled depth of information on the fly.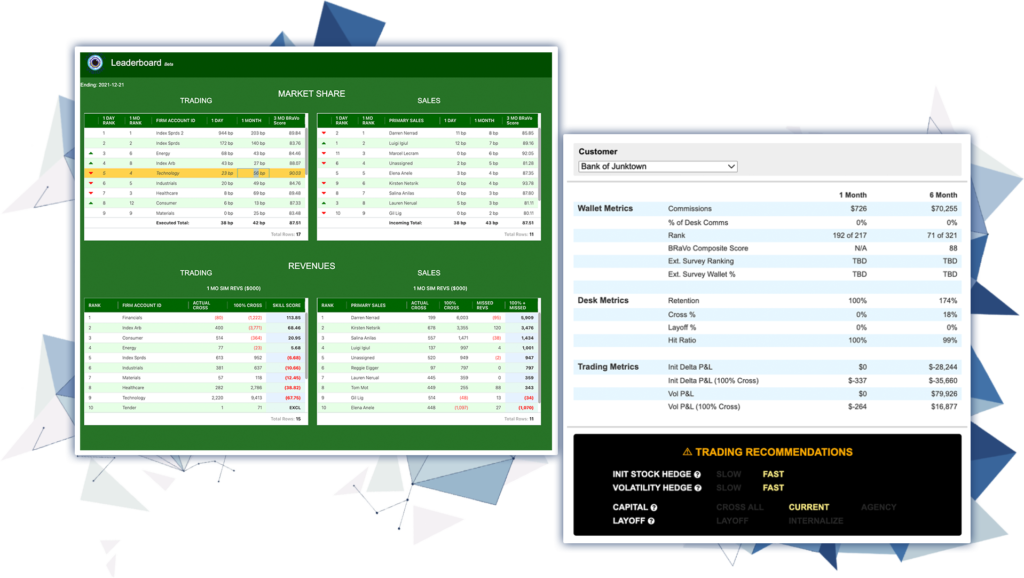 Leaderboards show daily market share in trading and sales with time series data to fine tune your approach to clients and risk constantly. Consensus Application becomes the de facto language for sales and trading communication about a customer.